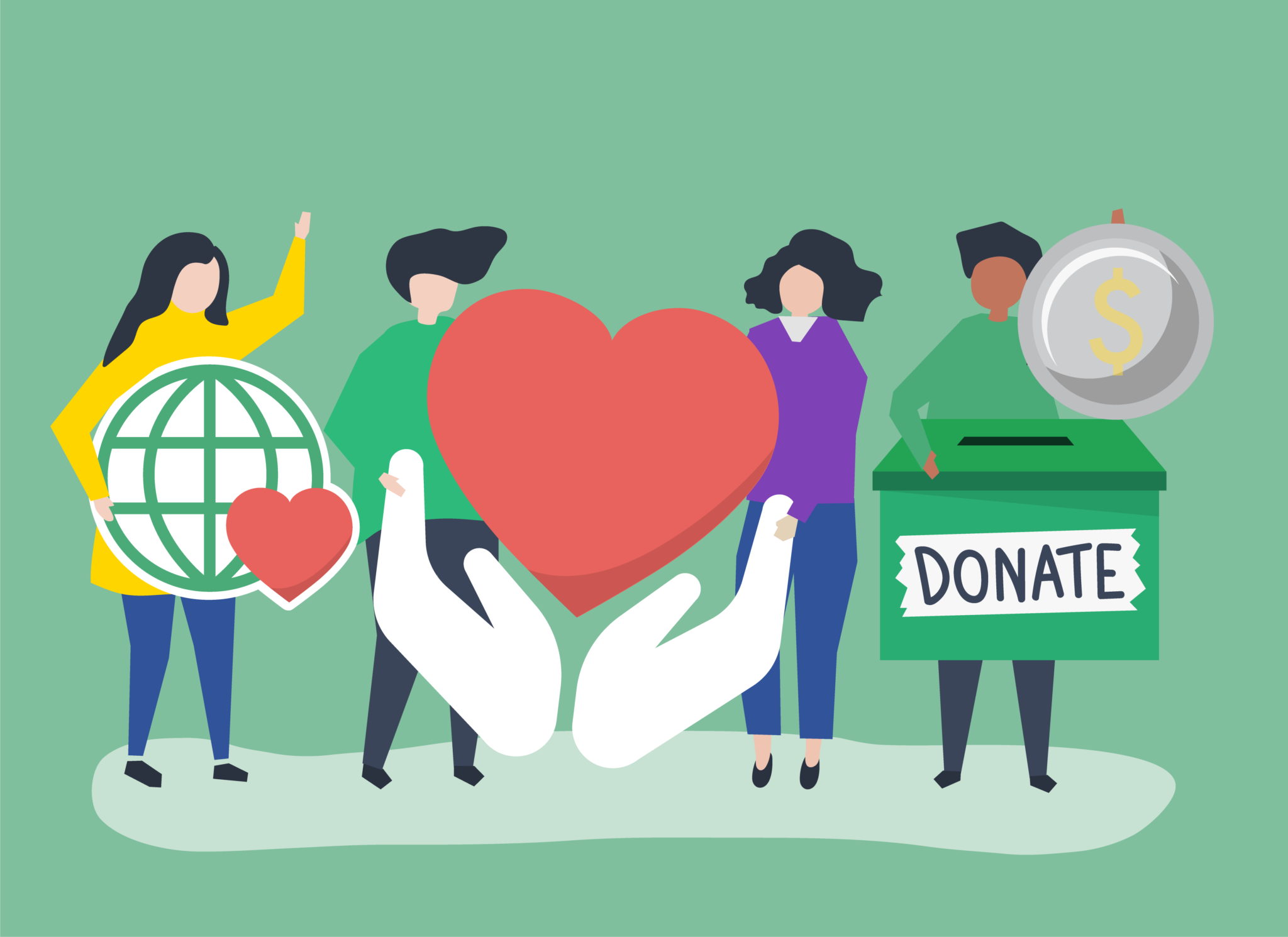 Fundraising working Group
It's an open secret: Activism needs money. 
To maintain our activism and educational work GYG needs to apply for various funds constantly. As we want to enlarge our activities, we need some help in fundraising. And therefore we're looking for you!
The work in this group includes developing a fundraising strategy for GYG and bringing this strategy to life in the next step. It would mean to reach out for donations or plan fundraising campaigns.
Most frequent questions and answers