FUNDRAISING WORKING GROUP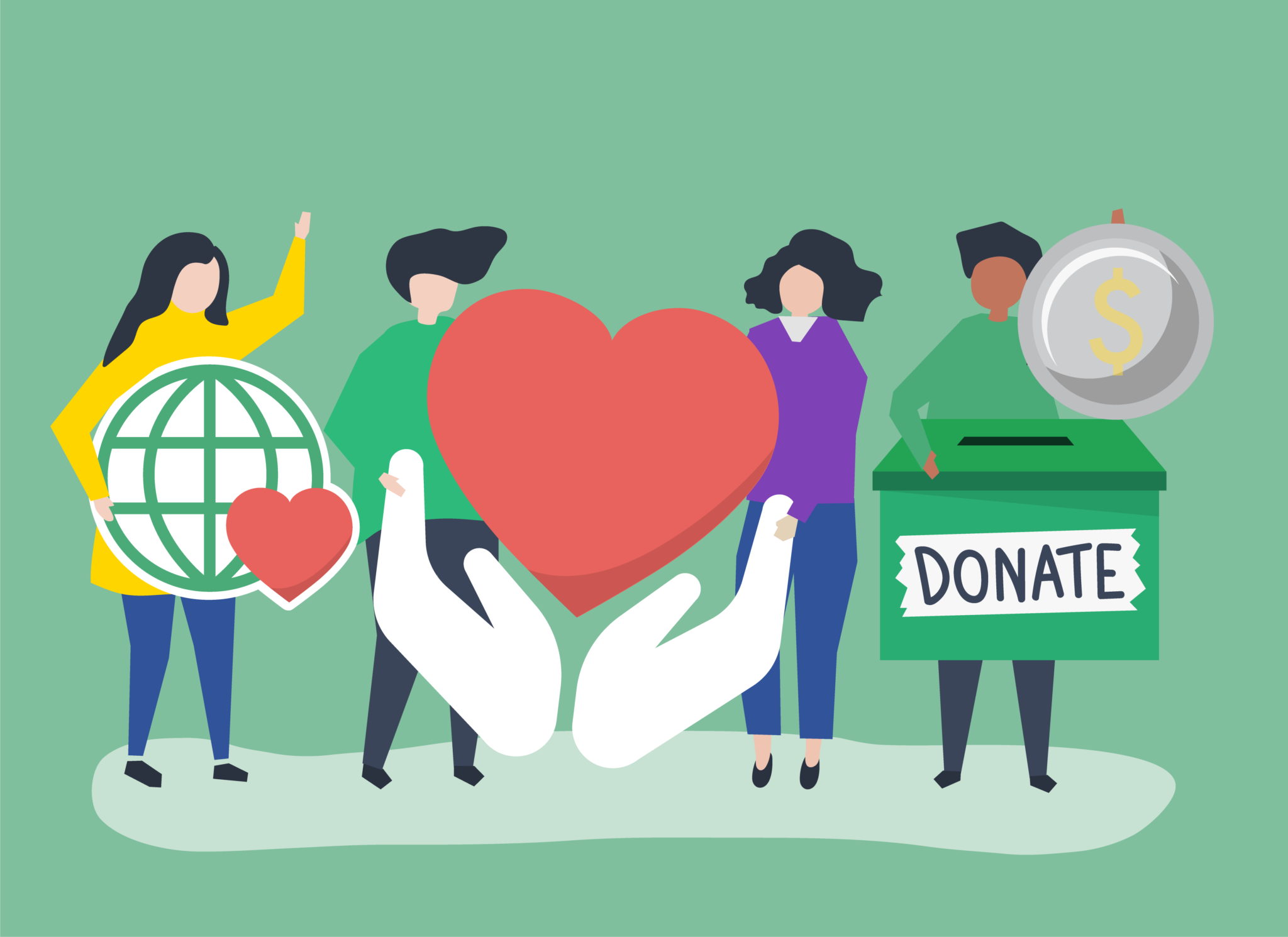 It's an open secret: Activism needs money. 
To maintain our activism and educational work GYG needs to apply for various funds constantly. As we want to enlarge our activities, we need some help in fundraising. And therefore we're looking for you!
The work in this group includes developing a fundraising strategy for GYG and bringing this strategy to life in the next step. It would mean to reach out for donations or plan fundraising campaigns.
Interested? Don't hesitate to contact us! secretary@globalyounggreens.org
Please note:
Global Young Greens is a volunteer led organization and this is a voluntary role.
Due to the nature of the tasks involved, we recommend that you have an appropriate level of English language skills for this working group.
There are no formal expectations of you, only that you contribute what you can and enjoy the experience of working with other young green activists from different parts of the world!
All participation will take place online.
Most frequent questions and answers
We are looking for Young Greens who have/are:
Interest in the topic of fundraising and the strategies behind that

Interest in working closely with Young Green organizations across the globe

Good organisational skills

Great Team Players

Creative

Good English skills
These skills are not required but would be an asset:
Experience with fundraising and writing applications for funds