In Colombia's recent local elections, the green seal marked key cities across the country, with the capital city of Bogotá electing the first woman mayor, Claudia López, also the first openly gay mayor in the country – what an incredible achievement for the the Alianza Verde (Colombian Green Party)!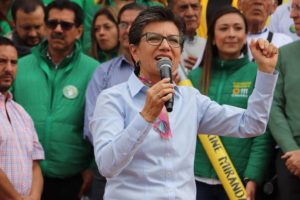 Also in Bogota, Julio Sastoque was elected as the youngest councillor in the history of the city, he is a passionate defender of the environment and free education.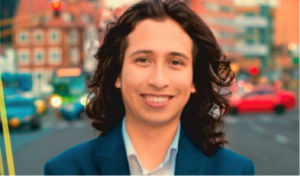 Other successfully elected young green councillors include, Maria Isabel Moreno, an influential young women in Colombian politics who is empowering, unstoppable and an inspiration for the green youth of the American continent.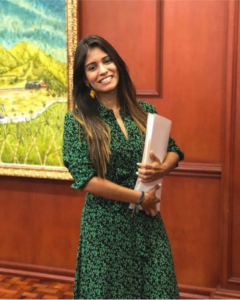 In the city of Manizales, young green Carlos Mario Marín, also known as "The Bicycle Mayor" was successfully re-elected after tireless work fighting against climate change in his municipality and finally, our GYG Regional Coordinator of the Americas and National Coordinator of the Young Greens of Colombia, Martha Lucia Agredo Cerón, was elected to the Popayán council.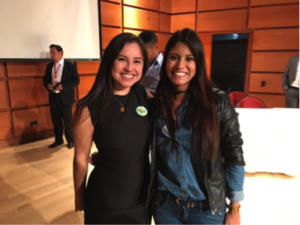 Congratulations Young Greens!
—Español—
La pasada contienda electoral en Colombia estuvo marcada por el sello verde, las principales ciudades del país suramericano, como lo es su capital, Bogotá, fue electa la primera mujer alcaldesa, no solo eso, la primera alcaldesa abiertamente homosexual, Claudia López, ejemplo para el partido verde colombiano.  También quedo electo concejal, Julio Sastoque, el concejal más joven en la historia de Bogotá, un joven defensor del medio ambiente y la educación gratuita y de la calidad. 
En esa misma contienda quedó electa como concejal,  una de las jóvenes más influyentes de la política colombiana, María Isabel Moreno, empoderada, trabajadora incasable y guía para los jóvenes verdes de todo el  continente americano.  
En Manizales, fruto del esfuerzo de este joven verde, quedó electo Carlos Mario Marín,  "El Alcalde de la Bicicleta" un joven que ha defendido a todo riesgo las causas ambientales en su municipio.   
Nuestra representante para las Américas y Coordinadora Nacional de los Jóvenes Verdes de Colombia, Martha Lucia Agredo Cerón, quedó electa al concejo de Popayán.
Felicidades Jóvenes Verdes!