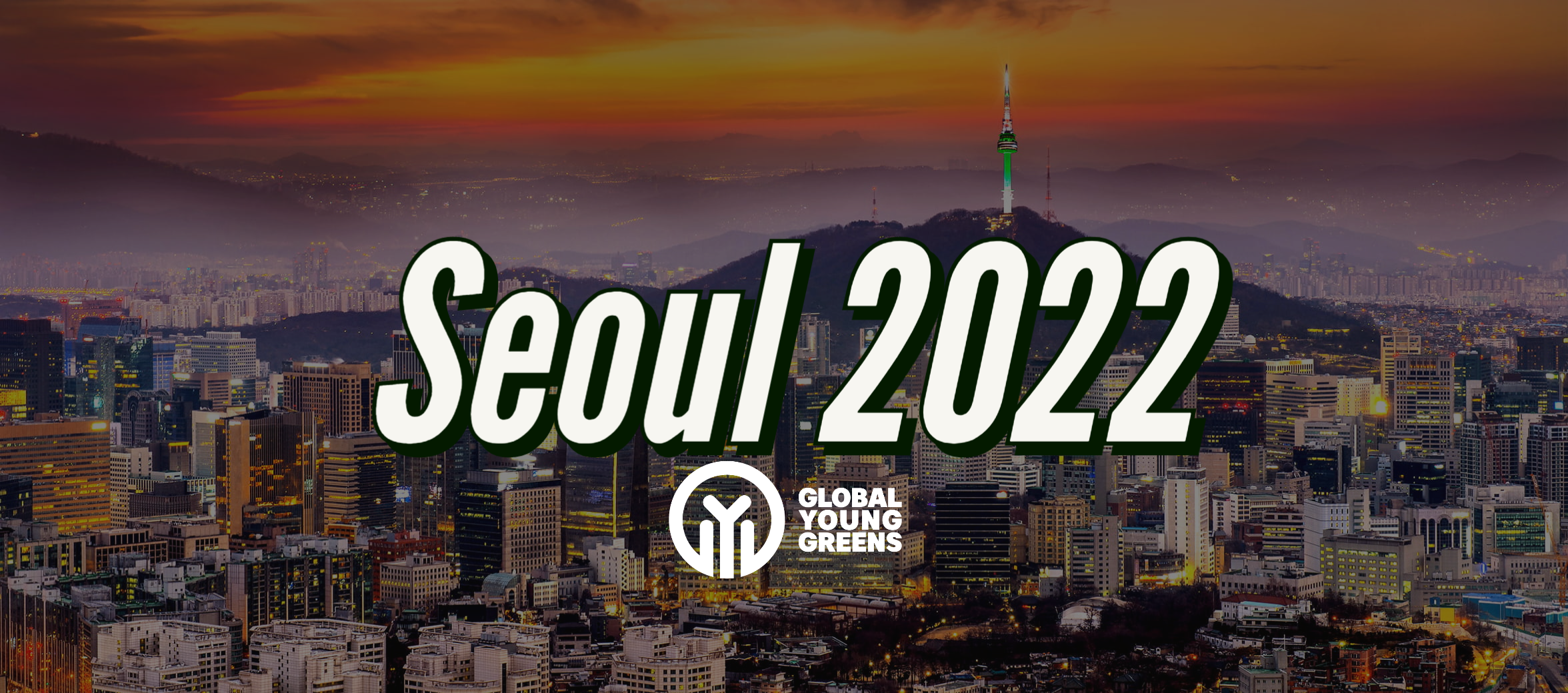 Thank you for visiting the page
After Liverpool 2017, the next GYG Congress Seoul will be held in 2022!
Learn more about the Congress Committee for GYG Congress here.
The Congress Committee is currently in the process of picking a theme for the upcoming congress, please fill out the quick survey to help us out with the theme for the congress.