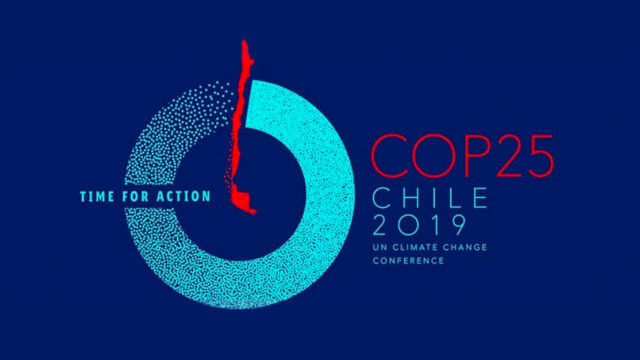 (Versión en español: aquí)
The COP25 Climate summit this year, in Santiago de Chile, will be a key moment for our fight for climate justice. This year, GYG is cooperating with FYEG to send an official delegation made up of young greens from the region. Will you be our climate justice warrior on the spot?
Are you interested, inspired and involved in the effort for climate justice? Do you have the time, skills and knowledge to represent the Young Green movement at COP this year? Are you a Young Green based in the Americas region? If so, apply to be part of our delegation to the United Nations Framework Convention on Climate Change before the 22nd of October 2019, Midnight UTC. 
Requirements 
Basic knowledge of Climate/Environmental Science;
Interest and experience in environmental policy making, and/or climate activism;
Knowledge on Social Justice as a part of Climate Justice;
Passion about the representation of young people in politics;
Living in the Americas region;
Good level of the English language is an advantage, but not a requirement.
What you need to know
The COP is taking place in Santiago de Chile, from the 2nd-14th of December.
GYG are fundraising to cover travel and accommodation costs in Santiago de Chile for delegates.
On average 6 delegates attend each event, they divide the time attended by splitting up so we have three attending per week.
We aim to have a gender balanced delegation.
The delegates will receive mandatory online preparation by experienced former COP attendees.
Apply here (link) before midnight UTC on 22 October.

Questions? Contact eva@globalyounggreens.org for more information.